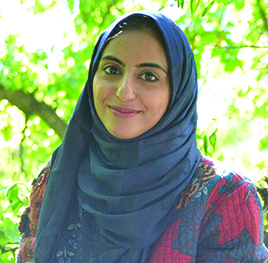 Noor Zahra

Creative Lead
Being the creative lead, since years I have been designing and teaching others not just the software but aesthetics as well, Everyone is equipped but in our market more creativity is required with unique combinations.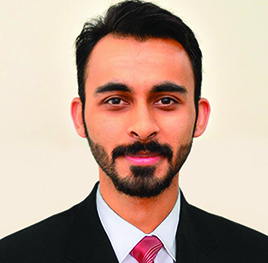 Mushahid Shah

UI/ Graphic & Web Designer
Computer Science graduate, having experience of 7 years in Graphic and Web designing including UI design. Google certified Digital Marketer, I also have experience in Social Media Marketing and event management.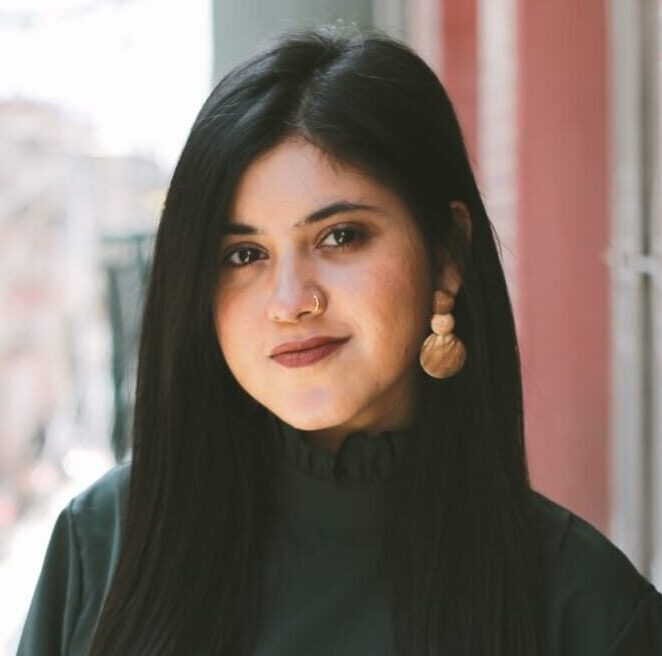 Munasra Qayyum

Illustrator
A graphic designer, turned digital artist, having degree in Communication Design. I am working as an illustrator for five years. So far my expertise are in 2D Illustration, digital painting, children story book illustration and character designing.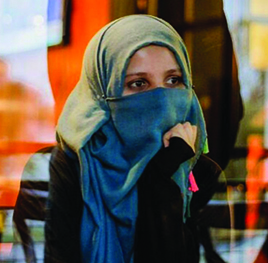 Saher

Photographer & Videographer
Pixel stories is my kid, with nzdesigns we are collaborating to enhance their work and get best of our talent from wedding shoots to product photography. Our team members will always stay by their side.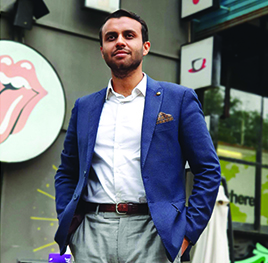 Sarmad Ashfaq Ch.

App Developer
Software Engineer & Mobile App Developer Software Engineer who has good problem-solving and technical skills in creating performant mobile apps, and coherent experiences.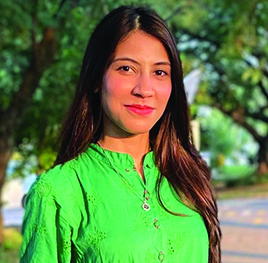 Hareem Fatima

Content Lead
By profession I am a psychologist, and I know what content should be developed according to the customer and target market. Lets grab the attention!