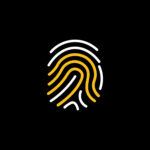 When it comes to any brand, we try to provide the unique style for their identity to get prominent in the corporate world. We believe in simple style with good aesthetics resulting in the form of good design. A brand identity is comprised of company's objectives, mission and values, which is portrayed in the identity by color themes and font styles, incorporating good iconic representation. Lets Create!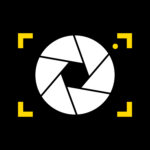 To us photography is not just clicking its about capturing the right moment in milliseconds with appropriate settings. Well we also make moments in our own creative way. Managing our clients and their families as well as the street photography, product photography is what we like do the most. Our photographer captures scenic beauty and best architecture of countries. Lets save a Memory for you!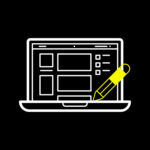 Presence of your company or organization on worldwide media is always important. We know that in 21 st century social media has more impact but website is above this even. It depicts the true picture of your identity and helps in improving search engine optimization. Direct traffic is always important when you are digitally not visible you are dead in few months. Lets Show the world who are you!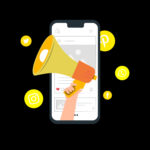 Social media management is these days the most wanted tool of the century to make an impact of the identity, which was created years ago or is created now. Anything without an impact becomes extinct so to relive the identity we help you to cross the borders and become visible in the market. Let us do our job!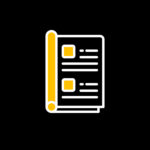 When it comes to design, we create themes, based on which our team works critically focuses on icons, font styles, simple imagery and good photography. Creating an impact is always important as this booklet shows the accomplishment of the organization and builds an identity in the market. Lets make a mark!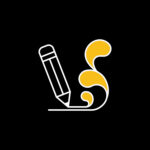 By the help of text or concept we depict what was explained in words. Our smart team will help you to show your stories in the most creative way, which can compel the reader to delve in the story or theme behind your copywrite work and will develop their interest of reading. So let us do this for you!